Learn a little more about susan.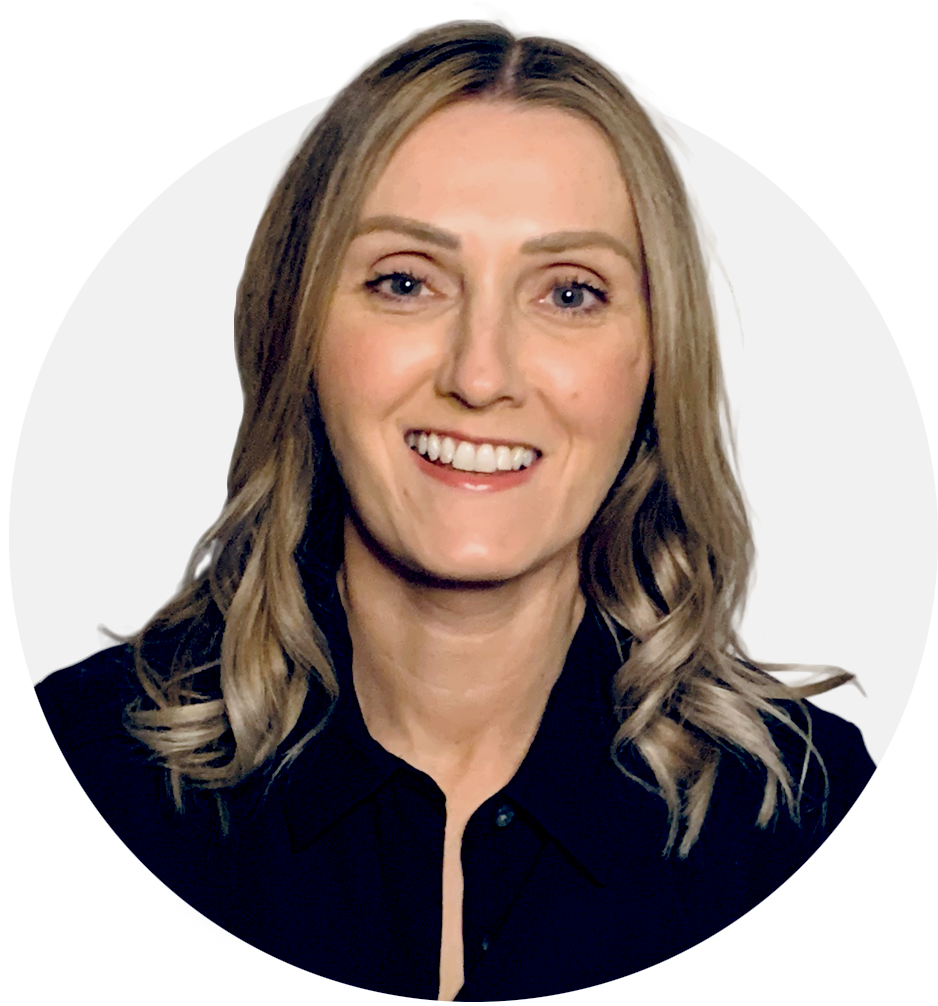 Susan Chessor
Equity Release Specialist
Hello, I'm Susan. I have over 20 years' experience in financial banking and services. Initially I worked as a mortgage adviser before further qualifying as an Equity Release Specialist. I live in Elgin, in the heart of Speyside, with its array of world-famous whisky distillers on my doorstep. When I am not helping and advising customers, you can find me walking or keeping fit and cooking is also a passion of mine. I take great pride in providing the very best advice to all my wonderful customers, past, present and future, to ensure the best outcome for you.
Independent advice you can trust
I work with Responsible Equity Release, a well-established name in the industry, to bring to you modern Lifetime Mortgage products. I'd like to discuss with you the features and savings of the different plans available.
Choosing to release money from your home is a big decision and it's important for you to choose the right company. I work with Responsible Life because they pride themselves on service and maintain a reputation for offering Lifetime Mortgages from the whole of market, from lenders who have been approved by the Equity Release Council.
This means that I will always offer you unbiased advice. It doesn't matter to me which solution or lender I recommend, as long as it is the right one for you.
"My service to you."
I offer an initial no-obligation consultation, which can be held either over the phone, or in the comfort of your own home.
Together, we will consider:
All of the options available to you, including equity release products.
How the different solutions work, the process involved, and the impact to you and your loved ones.
Responsible Equity Release can provide you with advice about all of your available options. If the most suitable option for you is equity release, I will support you with:
A Key Facts Illustration (client specific illustration) with specific details about your personal journey.
The full application process, including paperwork if you are happy to proceed.
A suitability letter that will explain why the equity release product has been chosen, sent after your application has been made.
If a Lifetime Mortgage is not the right option for you, I will refer you for a mortgage comparison, or recommend alternative financial solutions, such as downsizing or using existing savings.