Megan Williams chats to one of our equity release specialists to find out about their role in the equity release journey, what makes the job special for them, and why they enjoy working at Responsible Equity Release.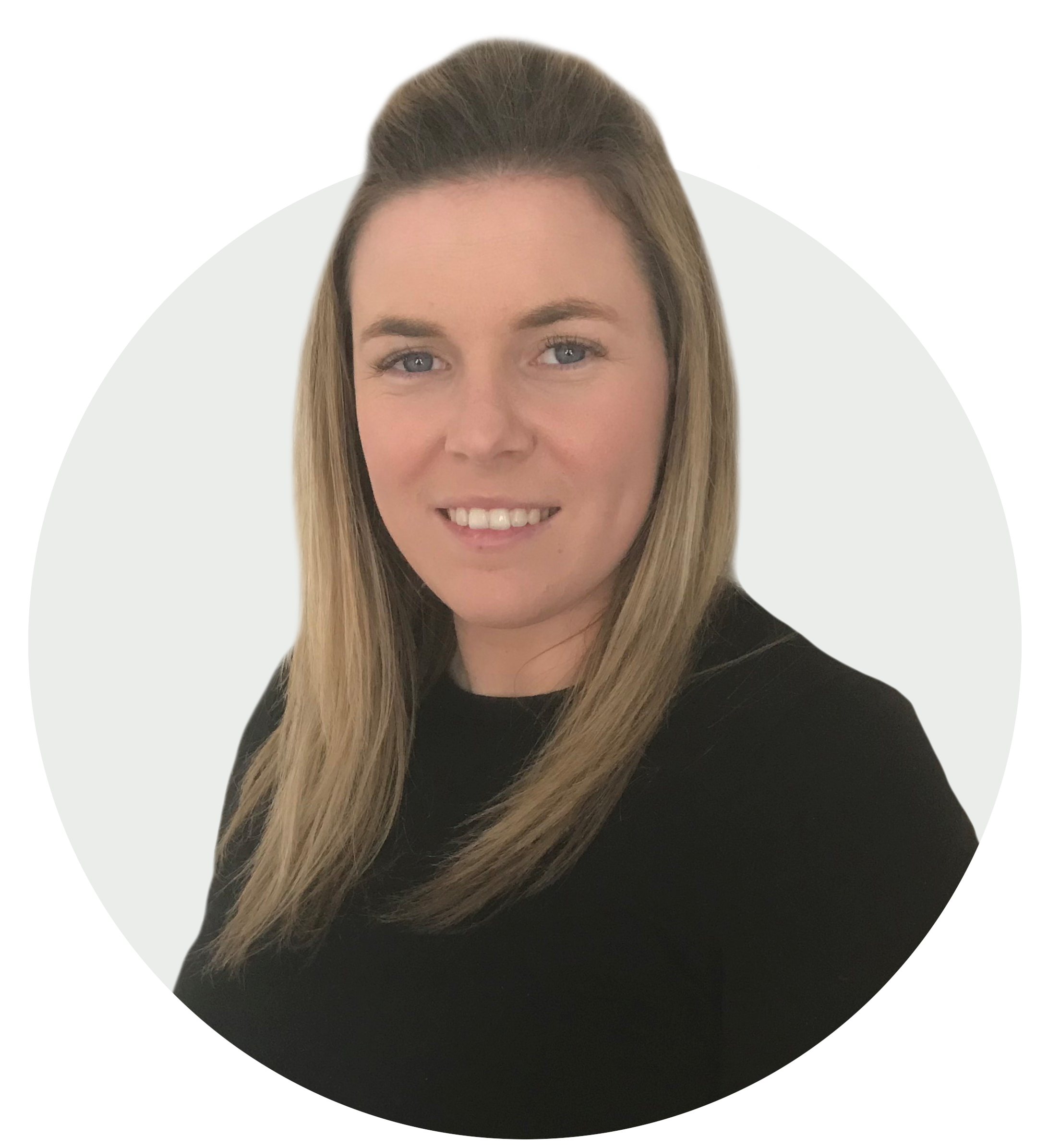 Lucy Edwards
Equity Release Specialist
Merseyside
At Responsible Equity Release, we strive to provide exceptional customer service and market-leading advice on all of your available financial solutions.
Our Devon-based Information Team partner every homeowner with an equity release specialist in their local area, to ensure that they will receive consistent advice from someone they can trust. The selected adviser will support them for the entire duration of their equity release journey.
Lucy Edwards is an equity release expert at Responsible Equity Release. Based in Southport, she provides advice to homeowners in Merseyside and the surrounding areas. Lucy previously worked as a primary school teacher before moving into the financial services industry, and she has since built up a wealth of experience supporting homeowners in her local area.
I sat down with Lucy to find out all about her experience as an adviser and to discover why she loves her job at Responsible Equity Release.
Good morning, Lucy! Please tell us… How do you see your role as an adviser?
For me, it's very much a supportive guidance role, with the customers' best interests at heart. We are there to provide the best financial advice, but also to ensure that our customer trusts us with a major financial decision in their life. I like to get to know my customers as much as possible and find out why they are doing equity release. I like meeting family and getting to know them. This allows me to build the foundations of a good relationship, so that I can provide the best advice and service for my customers. I'm very much there for the journey, from start to finish, to make the process as simple and stress free as possible.
If you could only give one piece of advice to homeowners, what would it be?
For those thinking of releasing equity, just remember that it's your money anyway. You have worked hard to pay off most, or all, of your mortgage, and you should see the benefits of that if you wish. There has also been a bad history with equity release and to this day people have a preconceived idea of the industry. It's not like it used to be and you, as a homeowner, are entitled to more benefits and protection.
Do you think being local to your customers can help with the equity release journey?
Yes, it very much helps to be local. As an adviser I'm aware of the area and potential house prices, but it also gives me common ground with my customers.
Have you noticed any changes or trends in the industry this year?
Since COVID, I have definitely noticed a lot of customers using equity release for home improvements. I think we put that down to people spending so much time at home that they wanted some changes. Most recently, we have noticed more enquiries and funds being used to help supplement income, and to give a boost to savings.
What do you like best about living in your area?
I live on the coast and living by the sea is definitely a perk. I love living in Southport, as I have the benefit of raising my young family in a town full of villages and close to the beach, but also a short drive to the buzz of the city in Liverpool or Manchester.
What one item would you take with you to a desert island?
A puzzle book, so I don't get bored, or a mobile phone so I can call for help! But then maybe matches would be most practical to keep warm at night… I have put a lot of thought into this! I found this question the hardest!
Thanks for your time, Lucy!
What do you think about Lucy's take on being an adviser? Do you want to find out more from your local equity release adviser?
If you have some questions about equity release or want to arrange an appointment to discuss your personal situation with your local adviser, you can schedule a no-obligation call today. Your adviser will be able to explain the benefits and the potential risks of equity release, including how releasing funds from your home now will reduce the value of your estate and could affect your entitlement to means-tested benefits.
Call the friendly Information Team at Responsible Equity Release and book your personal appointment today.